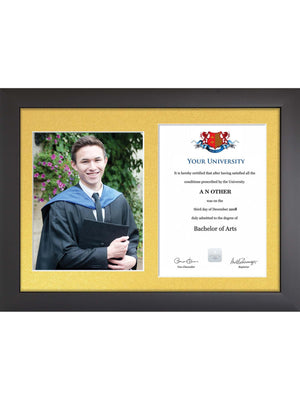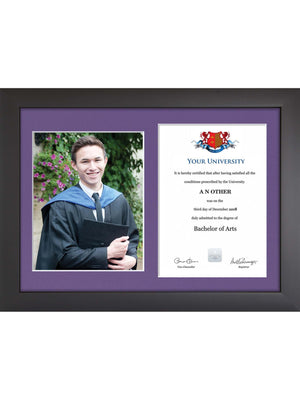 Evess represent these moments
Specialists in occasion, performance and ceremony supplies, Evess understand that ceremonial garments go beyond the material and accessories.
We use sustainable thinking
Evess is focused on reducing the impact on the environment whilst completing your look for momentous occasions.
Free delivery to the UK
Free delivery to UK mainland addresses. With express shipping options available for international zones.